Your child, your patient, our passion
Ambulatory Surgery Centers specializing in dentistry and oral surgery under general anesthesia for pediatric and special needs patients in your community
Refer a Patient
Dentistry + Anesthesia
We are passionate about kids, great dentistry, safe anesthesia, and making affordable health care accessible to everyone.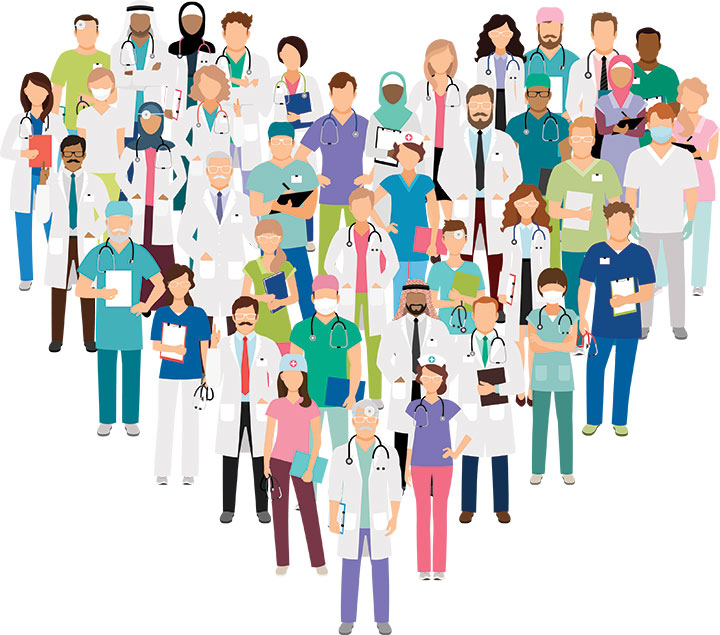 Join our team!
Blue Cloud is growing fast and we're hiring! We give people who embrace our mission and embody our values the opportunity to do well while doing good. People are our priority.
Learn More
Locations
Blue Cloud is tirelessly working to expand access to care to more communities throughout the country. The more blue on this map the better!
What they're saying
My daughter who is a special needs went for her exam. The experience was great from the beginning. The front desk girl was very knowledgeable and polite answered all of my questions. The tech and the doctor were amazing as well. They were very patient and gentle with my daughter.
Laura R.
Tampa Children's Surgery Center
This place is amazing for both parents and children. The staff are amazing words can't describe the wonderful experience both my daughter and I shared! I'm so grateful and very thankful! Definitely recommend this wonderful place with all parents! You all are great! Thank you all so muchhhh!!!
Patient
Tampa Children's Surgery Center
Dr. Zora and the Staff here were very nice and prompt. They made me feel very comfortable and explained what they were going to do during the surgery for my granddaughter I would refer to them definitely.
Grandmother to Patient
Cleveland Children's Dental Center
The consultation was great and the procedure went fast. Every thing was explained perfect. I was so greatful I chose Dr.Chance he is definitely the one to use. EXCELLENT Thank y'all so much!
Patient
Houston Children's Dental Center
I LOVED the staff, They were understanding, polite, gave me all the information I was wanting to know, and just made me feel comfortable seeing as I was a nervous wreak about them putting her to sleep and wanted nothing but the best.
Patient
Houston Children's Dental Center